Welcome to
Legal Compliance Services
Regulatory compliance and risk management services for law firms
from a team of former SRA experts
New Law Firm and
ABS Applications
SRA Regulatory
Compliance
COLP and COFA
Compliance Support
and File Review Service
Anti-Money Laundering Compliance
Data Protection,
Cyber Security
and Fraud Prevention
The government will introduce the register of overseas entities (ROE) on 1 August 2022. The ROE requires anonymous foreign owners of UK property to...
read more
We have worked with Legal Compliance Services on a number of different compliance projects and have always been impressed with their knowledge, expertise and practical approach. We understand that all their consultants are qualified solicitors as well as former SRA compliance experts, and we have found all of them extremely professional and down to earth. Richard and his team have years of experience at conducting file reviews in a thorough yet efficient manner. Their practical and constructive advice has really helped us improve our internal processes. Andrew's understanding of accounts systems and controls is second to none. He worked closely with our accounts department who have really appreciated his training, ongoing support and the systems he has put in place for them. Andrew has also done some extremely useful due diligence work for us when we acquired a local firm. He attended their premises and examined all relevant areas, checked accounts, ledgers and balances, looked in detail at the firm's financial viability and highlighted any areas of concern.
Suzanne Lee
Partner,

mfg Solicitors LLP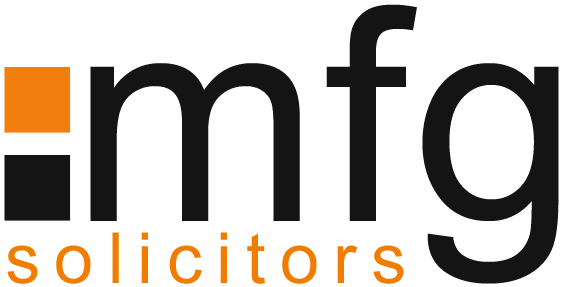 Richard was instrumental in helping us get SRA approval and guided us through the extremely complicated SRA forms, he is quick to respond and extremely knowledgeable in his field. I would not hesitate in recommending him to law firms needing an expert in compliance.
Eliot Hibbert
Managing Director,

Nexa Law
We had a most successful Anti-Money Laundering Seminar yesterday, thanks to Andrew's excellent presentation, which resonated very powerfully with the attendees. Partners and MLROs commented that they found Andrew to be a very engaging presenter, great to listen to and take advice from and appreciated the information and practical guidance.
Calum McLean
Senior Risk Manager,

QBE European Operations
As a co-owner of a law firm, there is a large amount of responsibility relating to compliance, which can be overwhelming.   Legal Compliance Services, reviewed all of our compliance, updated our documents and provided templates and guidance to ensure we were doing everything correctly. LCS provided training to our firm and have continued to assist us with any questions that require extra thought.  I have found LCS to be extremely helpful, approachable and experts in the field.  I wouldn't hesitate to recommend them for all your compliance needs.
Paula Hebberd
Director,

Woodstock Property Law
I can always rely on Legal Compliance Services to provide comprehensive and pragmatic advice to any ethics/compliance question or quandary. Sarah is so quick and thorough with her responses, even with more complex or unusual issues. On top of this, LCS has such a friendly and approachable team. We really feel in safe hands navigating and managing the multitude of regulations and risks associated with operating a multi-service law firm with the support from LCS. I highly recommend LCS to any law firm, new or existing, even to those who think they don't need additional compliance support!
Lauren Blake
Ethics and Compliance Manager,

Lightfoots Solicitors